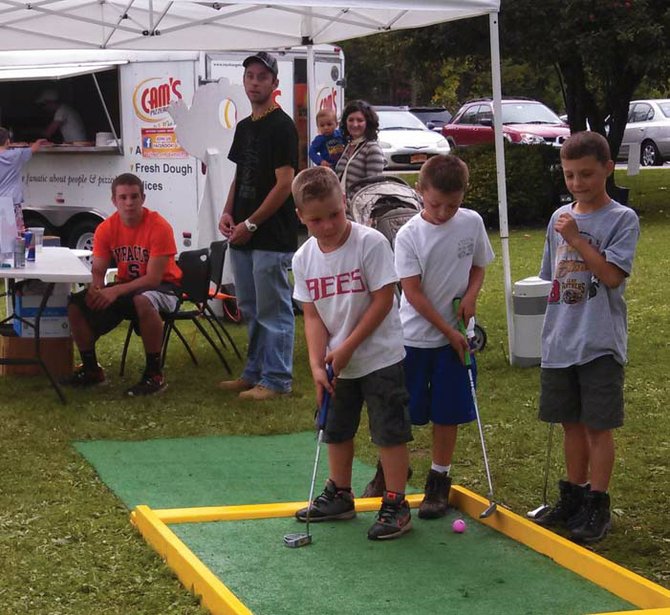 Families enjoy the Fall FESTravaganza last year. This year's first Spring FESTravaganza will be held from 11 a.m. to 5 p.m. Sunday, May 18 on the lawn outside Lysander Town Hall, near Radisson.
Stories this photo appears in:

Now that the warmer weather is back, outside events are becoming popular again. One of the first to make its debut this year is the Spring FESTravaganza, a close cousin to last year's successful Fall FESTravaganza, which drew approximately 3,000 people.