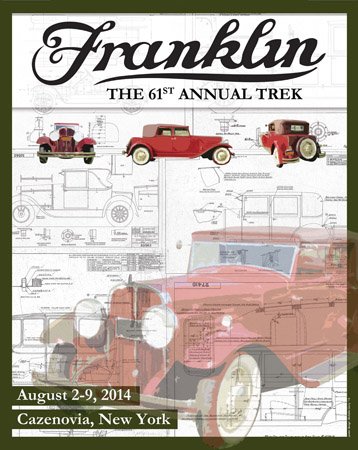 Stories this photo appears in:

Annual Franklin Car Parade to be held at 10:30 a.m. Sunday, Aug. 3
When the 61st Annual Franklin Trek makes its visit to Cazenovia, Aug. 2 to 9, the classic automobile owners won't only be bringing nostalgia and history to the village community, but also non-perishable goods to be donated to the local food pantry, CazCares. More than 200 Franklin cars will be on display during the week-long visit to Cazenovia and Central New York. The highlight of the week is the Franklin Car Parade, to be held on Sunday, Aug. 3, beginning at 10:30 a.m.