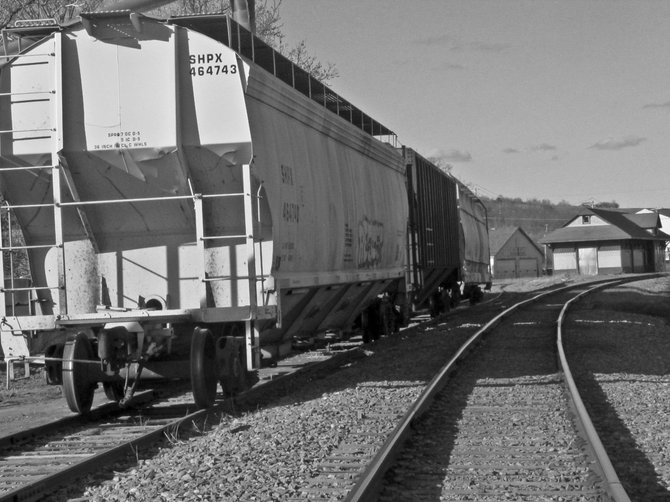 Winner of Al Stirpe's 2014 Photo Contest: "The Train Station," photographed by Jeffrey Hurst, Tully High School Class of 2014. Special thanks to the contest's judges, Jane Kowalik, formerly of Daily Creative Graphic Design Studio and currently of Realty USA, and David Hickcock, a principle at Animotion Inc. and adjunct professor at Syracuse University
Stories this photo appears in:

In our busy lives, it's sometimes easy to forget that we live in an area that is steeped in culture, history and beauty. From Central New York's participation in the Underground Railroad, to contributions to our nation's industrial history with the Franklin Automobile Company and the Syracuse China company, and our stunning natural surroundings, it's important that we take the time to appreciate our community's heritage.