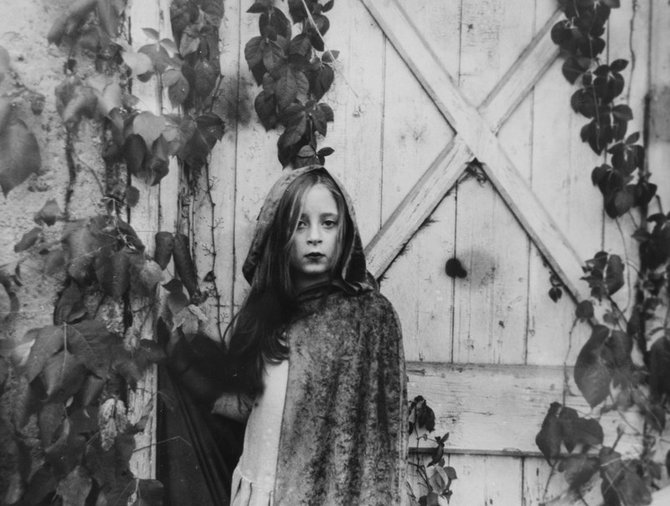 "Littlest Red," by Finan Malcolm, which won the Rudy Hellman Award for Best Photo.
Stories this photo appears in:

Thirty Skaneateles High School students and four middle school students were recently recognized for their artwork with the 2014 CNY Scholastic Art Awards. Students were awarded a Gold Key, Silver Key or honorable mention in the highly competitive awards program.