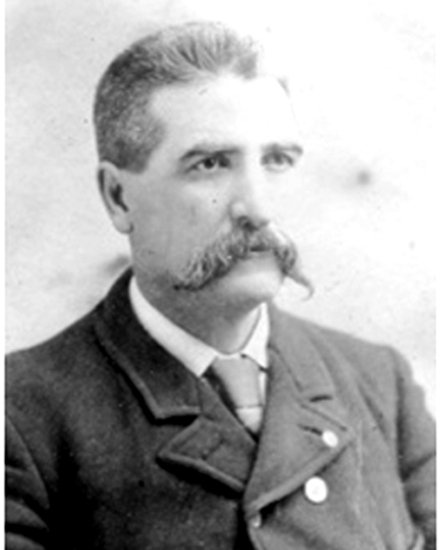 John G. Todd, seen here c. 1880, was born in 1835 and married Caroline Caswell in Cazenovia in 1860. He joined the 35th New York Infantry which was organized in Elmira in June 1861. The unit saw action in many of the major battles of the Civil War including Bull Run, Antietam, Fredericksburg and Chancellorsville. Capt. Todd returned to Cazenovia when the infantry was mustered out in June 1863. One hundred and thirty of the total 1250 soldiers in the unit died in battle with many more wounded.
Stories this photo appears in:

The latest installment of our weekly "Years ago in history" column.