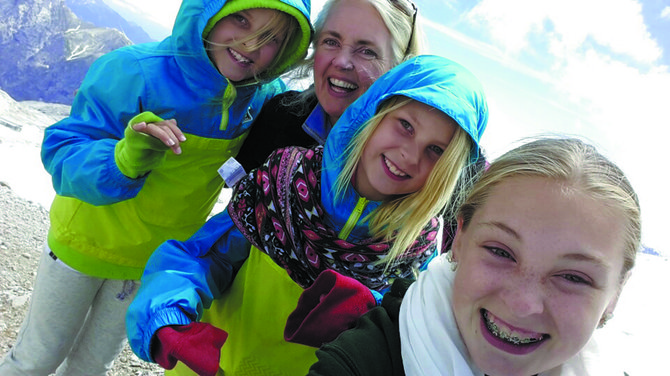 Lindsey Stoppacher, of Fayetteville, has been an advocate for food allergy awareness ever since her oldest daughter was diagnosed with a severe peanut allergy. Pictured are Gretchen, 8, Lindsey, Emma, 8, and Harper, 11.



Stories this photo appears in:

Fayetteville woman raising awareness about food allergy walk; proceeds will go to research
From the time she was 11 months old, Lindsey Stoppacher's oldest daughter, Harper, did not like the taste of peanuts.