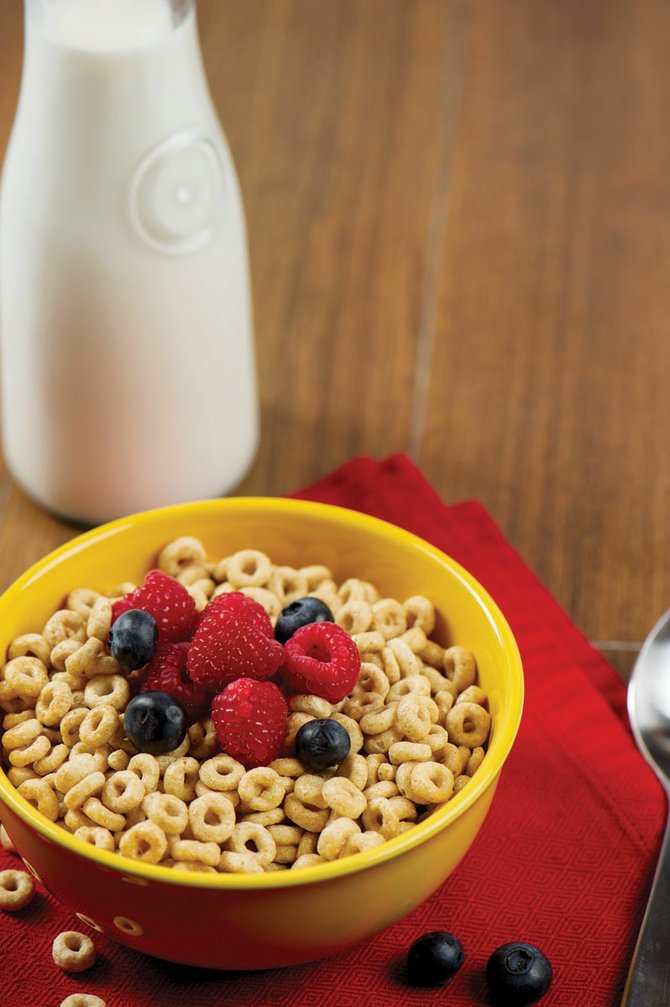 The Liverpool Central School District is now offering universal breakfast to students at Chestnut Hill Middle School and Liverpool Middle School. Administrators hope to expand the program districtwide by next year.
Stories this photo appears in:
Middle school students in the Liverpool Central School District now have access to free breakfast at school. The district announced last week that, starting April 28, universal breakfast will be available to students at Chestnut Hill Middle and Liverpool Middle. All CHM and LMS students will have the option of eating breakfast at school each morning for free, regardless of income.