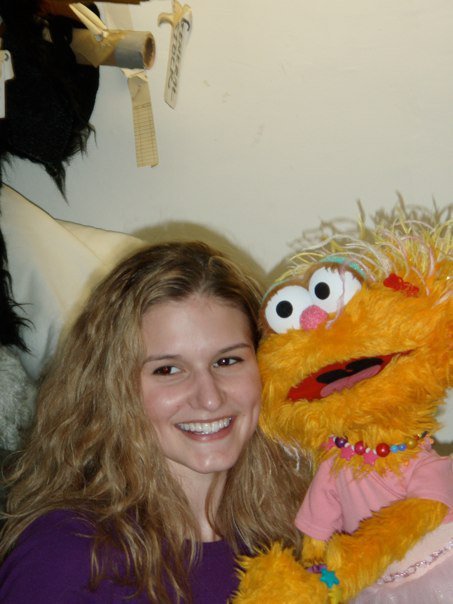 Heather Weeks, who once danced in "Sesame Street Live," died on Nov. 14, 2008, of colon cancer. On Thursday, Nov. 14, 2013, people across the country will take part in random acts of kindness in her memory, thanks to a social media campaign launched by her mother, Frieda, in her memory.
Stories this photo appears in:
In order to commemorate her life, Frieda Weeks has organized a social media campaign on the anniversary of her daughter Heather's death. She created an event, "Random Acts of Kindness in Memory of Heather Weeks," on Facebook that, as of Wednesday evening, had more than 1,200 people attending from as close as Liverpool and as far away as Nigeria.