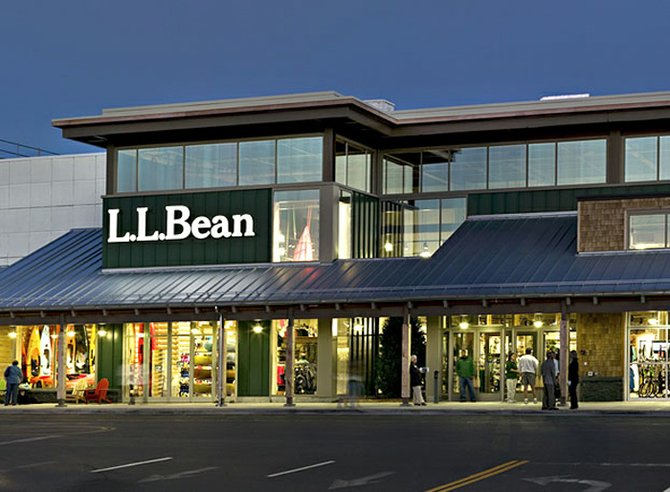 LL Bean's Albany retail store.
Stories this photo appears in:

L.L. Bean, one of the largest outdoor apparel and equipment companies in the world, is currently looking at three potential locations in Central New York to host one of its Outdoor Discovery Schools — and Cazenovia Lake is on the list. The potential school is coming to CNY as part of L.L. Bean's Fayetteville store conversation from outlet to retail.