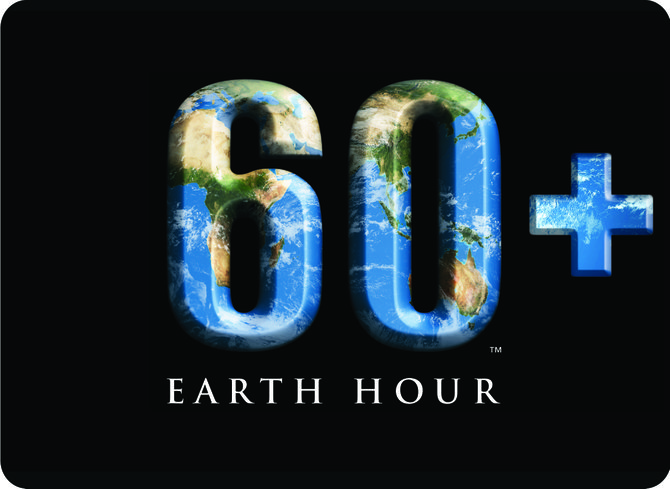 Sustainable Skaneateles is holding a local event to observe Earth Hour on March 23, an international event for which people turn off their lights for 60 minutes to raise awareness of environmental issues.
Stories this photo appears in:
Sustainable Skaneateles was founded by three residents who wanted to inform the public and hold events to promote sustainability and environmentalism. The group will be holding an event on March 23 to observe Earth Hour and will be sponsoring a local Energy Team Challenge.