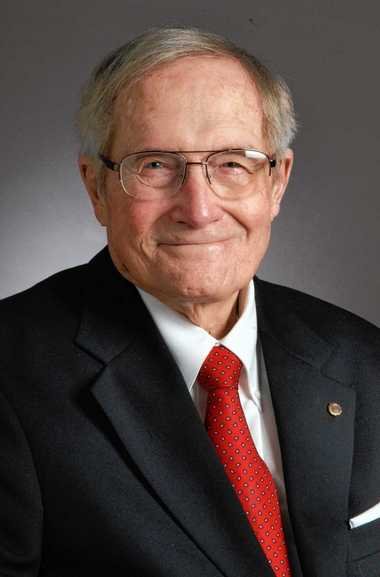 Clarence Rycraft, who served the town of Clay for 25 years, passed away March 9.
Stories this photo appears in:

Clarence Rycraft was one of the good guys. "If our representatives in Washington were more like Clarence, there would be less gridlock," former Clay Town Supervisor Mark Rupprecht said. "Clarence would argue his points effectively and passionately but no matter how the vote turned out or whether he prevailed or not, after the meetings he was as friendly and cordial to his colleagues as possible." Rycraft, known to colleagues and friends as "Rye," passed away Saturday, March 9. He was 85.