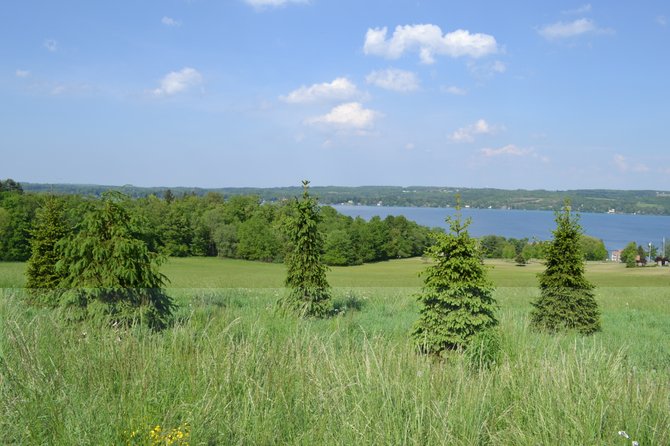 An 18-house development is being proposed for a 30-acre parcel on West Lake Road in Skaneateles. It includes five houses to be built on this land, east of the road, that will have private lake access.
Stories this photo appears in:
Proposed 18-house development in Skaneateles seeking planning board approval
The public will soon have a chance to give input on a proposed 18-home development on West Lake Road in Skaneateles. The town planning board will hold a public hearing to get comments on the proposed development sometime this summer.