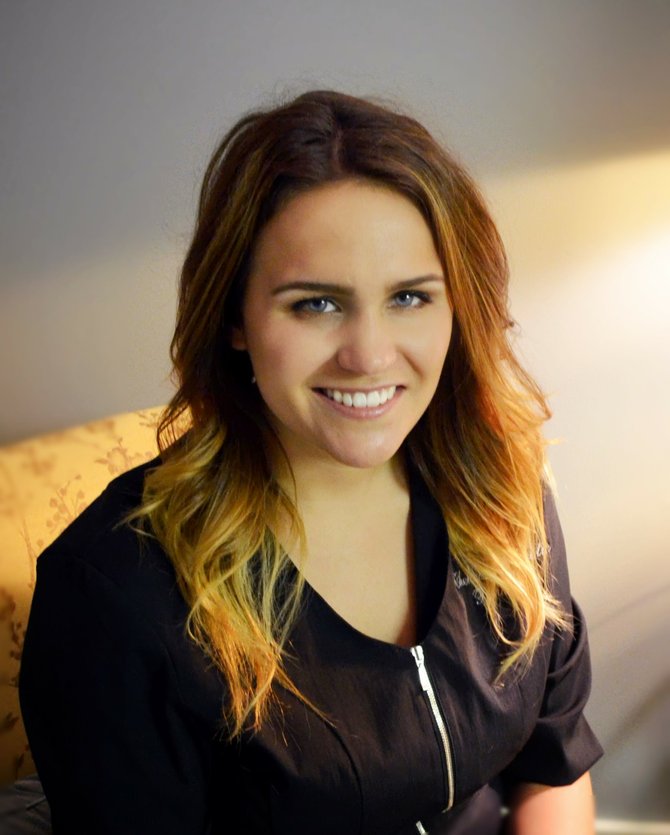 "I've been to some places where no matter what type of skin you have, they do the same thing for everyone – it's like they're robots. I want to be able to give everyone their own experience based on what's going on with their skin," said Shorney, who opened her business in the White House on July 1.
Stories this photo appears in:

22-year-old Chelsea Shorney returns to CNY to open esthetic boutique
Most 22-year-olds are either still in school or just beginning their careers with an entry- level position. But Chelsea Shorney is an exception – she's already the boss. On July 1, she opened Chelsea's Esthetic Boutique, where she's a licensed esthetician. Shorney received her New York State esthetician license when she was only 18, and said her age caused many people to dismiss her without giving her a chance. Still, she's glad to have her foot in the door in the esthetics business.