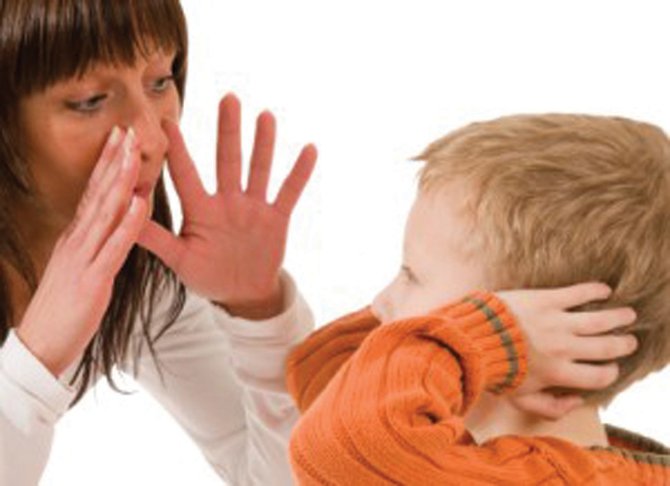 Children with Sensory Processing Disorder don't have "typical" reactions to stimuli. CNY SPD Parent-Connections offers support for parents whose children have received this and other diagnoses.
Stories this photo appears in:

When Caryn Daher's son, Jon, was little, he was into everything — even more than the average toddler. "He was… constantly bumping and crashing into things and people and seeking-jumping type activities," said Daher, a Cicero resident. "He had difficulty in regulating and responding to movement activities appropriately. It went far beyond a 'busy' toddler." In addition, Jon struggled with a variety of sounds, often withdrawing or avoiding certain situations because of the noise level. He had higher-than-average sensitivities to food, temperature and touch. In addition, his speech was delayed. It was that delay that led to help for his other issues. Through his speech therapist, Jon was diagnosed with Sensory Processing Disorder.