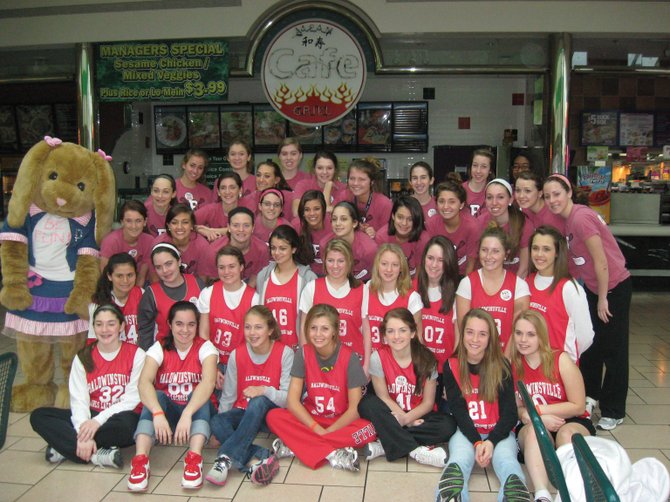 Participants in the 2011 Lupus Walk gather for a photo at Destiny USA. This year's walk takes place on March 17.
Stories this photo appears in:

It was a word six years in the making — two vowels sandwiched between three consonants, bearing six years of frustration and complications to last a lifetime. The word is lupus, a relatively simple word for something increasingly complex for myself and 1.5 million other Americans diagnosed with the autoimmune disease. Lupus, like other autoimmune diseases, is the result of the body fighting itself. Cells misbehave and attack healthy tissue causing a painful inflammation response.