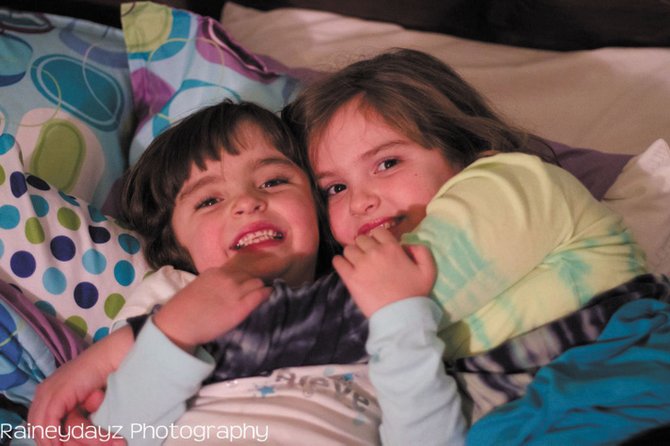 Maggie, 7, left, and her sister, Abigail, 9, embrace each other before talking about what has become a lifelong conversation — heart disease. Maggie was born with an underdeveloped left ventricle. In layman's terms, it's known as having a "half of a heart".
Stories this photo appears in:

At the 22nd week of Judy Walsh's pregnancy, everything changed. "I never dreamed there would be a problem," Judy said. Even so, after the routine sonogram, the hospital technician told her there was something wrong.