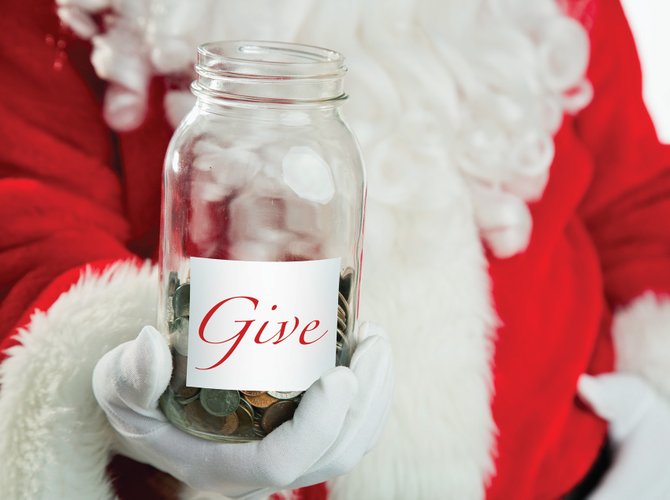 If you're looking for a charity to which you can donate this holiday season, there are plenty of great local nonprofits in need of donations and volunteers.
Stories this photo appears in:

'Tis the season of giving, and you needn't look too far to find a worthy recipient for your time and financial donations. Central New York has a wealth of deserving organizations doing good, and they're all in need of your support. To get you started, here's an A-to-Z primer (minus X), complete with a description of each along with websites, contact information and basic needs. Remember, these are just a few of the many deserving nonprofits in Central New York, and the introductions offered barely scratch the surface of the services they offer. Check out the websites of these organizations for more information. Got your own favorites? Feel free to share at Facebook.com/eaglestarreview.