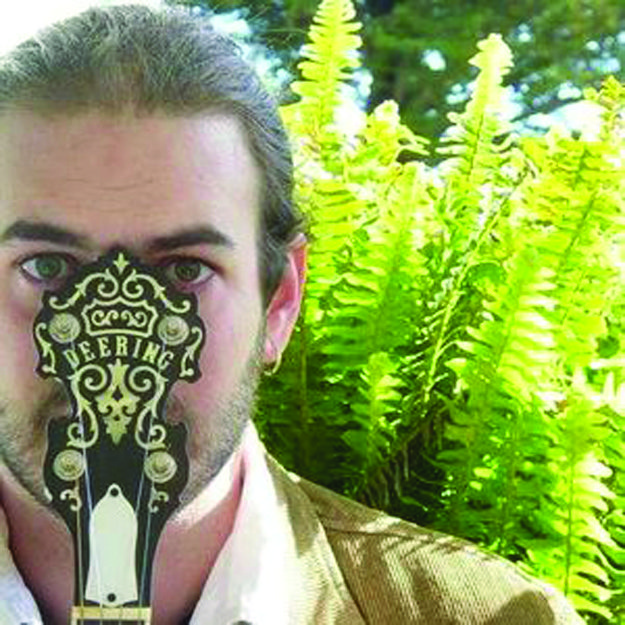 Matt Kielecki, of North Syracuse, has been the go-to professional for stringed instrument repairs, restorations, appraisals and bluegrass lessons at Family Music Center in Liverpool for two years.
Stories this photo appears in:

Banjos, fiddles, guitars and mandolins can be fun, but 31-year-old North Syracusan Matt Kielecki is deadly serious about his work building and repairing stringed musical instruments. Boasting a wealth of experience that would be the envy of many a luthier twice his age, Kielecki (pronounced Kah-LEK-e) now offers his services at the Family Music Center, 914 Old Liverpool Road. He previously worked for American Music & Sound, was the national guitar tech for Fernandez Guitars and managed quality control for Kaysound Imports which services thousands of retailers throughout the U.S. and Canada.