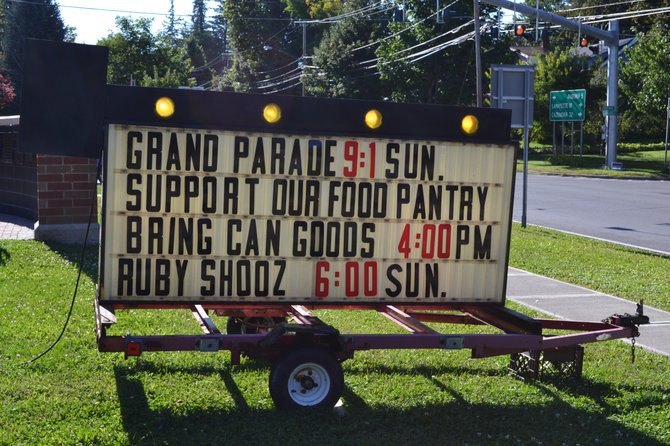 This year's Fire Department Labor Day Weekend field days and SkaRaces events will support the Skaneateles Ecumenical food pantry.
Stories this photo appears in:

Though many of the events and increased activity in Skaneateles during the summer is a result of tourism, the Labor Day weekend events are all about the local community. As has been the tradition for more than 100 years, the Skaneateles Fire Department will hold its field days, parade and fireworks display at Austin Park Saturday and Sunday of this Labor Day weekend.