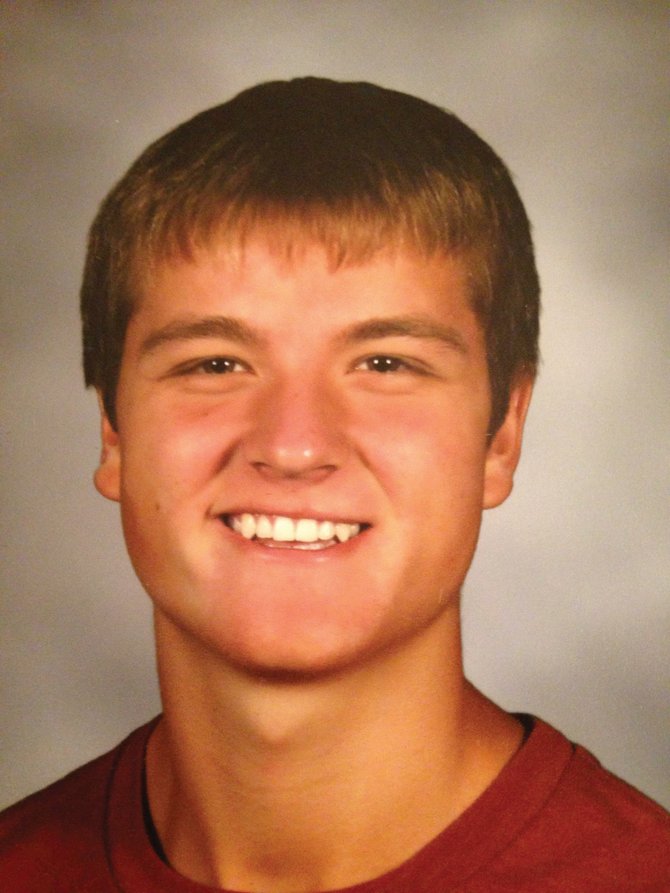 Colby Buell recently got a perfect 36 on his ACT.
Stories this photo appears in:

Skaneateles resident Colby Buell recently found out that he scored a perfect 36 on the ACT that he took last spring, a rare feat achieved by less than 0.1 percent of test takers across the country. Among test takers in the high school graduating class of 2012, only 781 of more than 1.66 million students earned a composite score of 36.