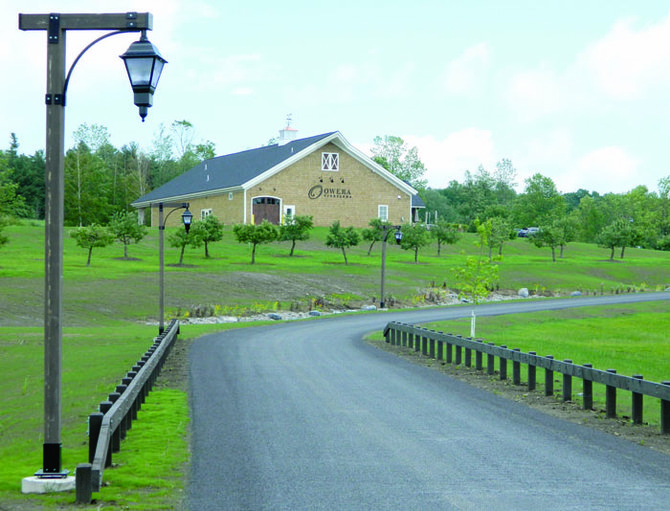 Stories this photo appears in:

Neighbors complain that new winery is ignoring original limits set on it by town planning board
Is Owera Vineyards the farm winery it was proposed to be or has it turned into something larger, louder and more commercial than was originally approved by the town? This is a question the Cazenovia Town Board is now directly addressing after multiple neighbors' complaints about excessive noise, traffic and lighting have brought attention to the issue and have caused the town planning board chair and town codes officer to question whether Owera has turned into an events center it was never anticipated to become. It has also brought a visit to the winery from an official from the state department of agriculture and markets.