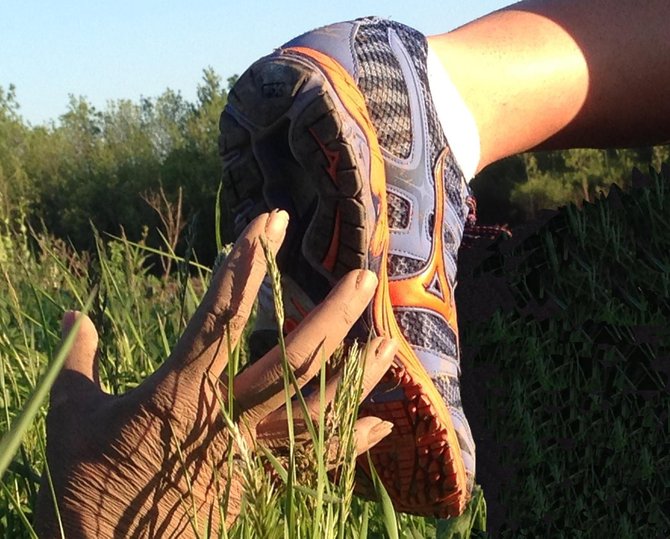 Zombies will chase runners at Oneida Shores for the first-ever Hallowrun for Hunger on Oct. 20, put on by C-NS sophomores Liz Westfall and Megan Cuculich. For more information, visit hallowrun.com.

Stories this photo appears in:

If you've ever wanted to be chased by zombies, now's your chance. On Oct. 20, you can be part of the Hallowrun for Hunger at Oneida Shores, which kicks off at 11 a.m. at the McKinley Shelter. The 5K course will feature student zombies from Cicero-North Syracuse High School, who will chase runners as they make their way along the course. But it's not the zombies' hunger that race organizers Liz Westfall and Megan Cuculich care about.