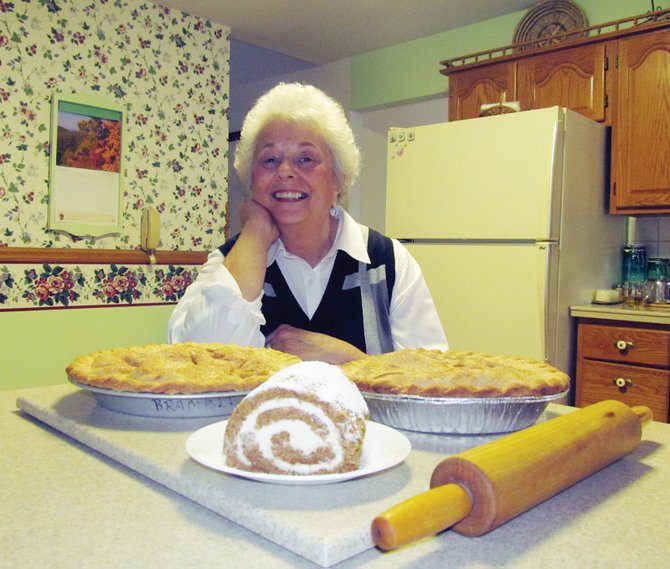 Sandy Bramble took $20 given to her by her chruch and made triple that by selling her apple pies, pumpkin rolls and more.
Stories this photo appears in:

Just before the offering was collected, the pastor announced that every person in attendance that Sunday would be getting money after church. No matter what age the person, each would be receiving $20.