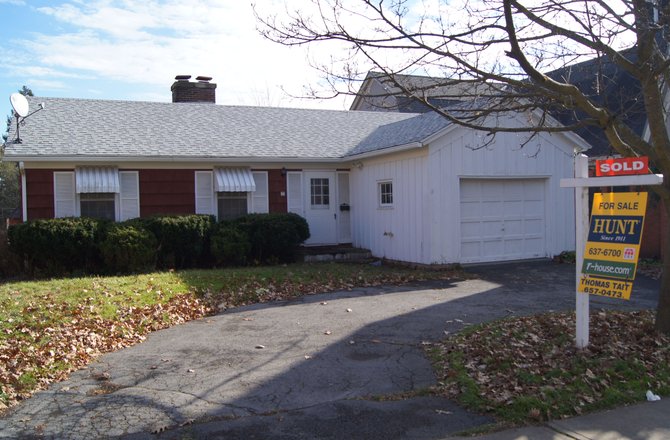 During a special meeting on Nov. 8, Cazenovia Village Trustees decided to purchase 22 Lincklaen St. for $152,000. Board members said they hope to turn the parcel into a public parking lot this spring.
Stories this photo appears in:

In a continual effort to appease parking frustrations in the village of the Cazenovia, trustees have begun to plan for the inclusion of a new parking lot between the Catherine Cummings Theater and United States Post Office on Lincklaen Street.