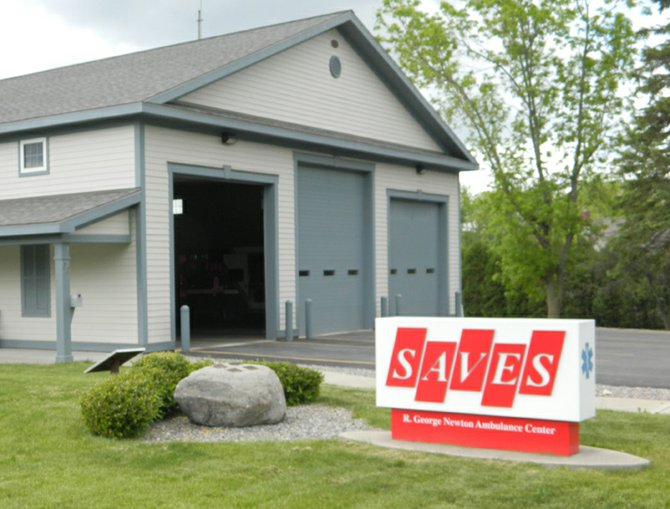 SAVES moved to its new location at 77 Fennell St. in 2007, and this May celebrated its five-year anniversary there.
Stories this photo appears in:

You see the ambulance, the personnel in their blue uniforms, at parades, school events, community events, athletic competitions like SkanRaces — but do you understand who they are and what they do for the community? When the ambulance with SAVES on the side drives by with lights and sirens going, do you understand the EMS responders inside could be going to save a life?