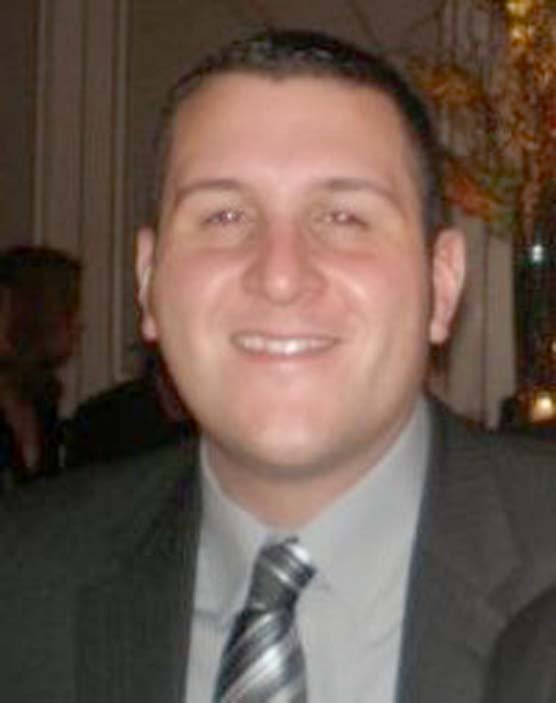 Marty Campbell, 29, died of lymphoma on May 17. The Cicero-North Syracuse High School teacher was remembered by colleagues and students as kind, caring and dedicated.
Stories this photo appears in:

Marty Campbell was the kind of guy everyone loved. "He was the kind of person who brought light into whatever space he was in with his warmth, his smile and his kindness," said Lisa Goldberg, who taught in the social science department with Campbell at Cicero-North Syracuse High School. "Marty was like the 'universal donor' in that there was some way he could connect with almost anyone. I wish you could have known him — he would have dazzled you." Campbell, 29, died May 17 from lymphoma, a diagnosis he received last December.