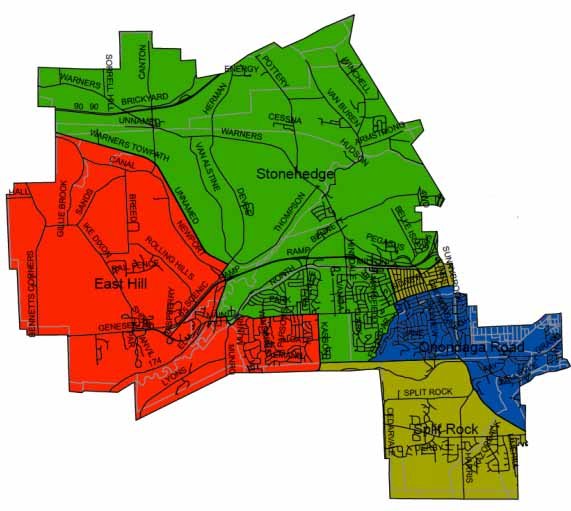 This is the proposed plan for West Genesee Schools.
Stories this photo appears in:

At the last meeting of the committee Thursday, May 10, the consulting group suggested their "option B" be implemented in the district. This option shifts around many students, though parents at the public meetings spanning five months were most upset with one area — the "old Fairmount" area.