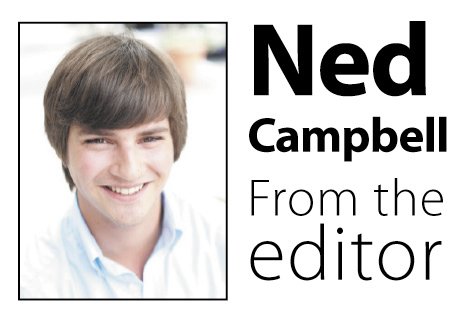 Stories this photo appears in:
I've had so many experiences over the past two-and-a-half years that I never imagined having — all without venturing too far from my hometown of Cazenovia.
From the Editor
There's nothing quite like seeing a movie at the Manlius Art Cinema.
From the editor
My mom once told me, "We come into this world alone; we go out of it alone."
From the Editor
Last week, I attended ECHO Meals on Wheels' annual Mayors for Meals event for the second time. And for the second time in two years, not every mayor or supervisor who committed to show up bothered to follow through.