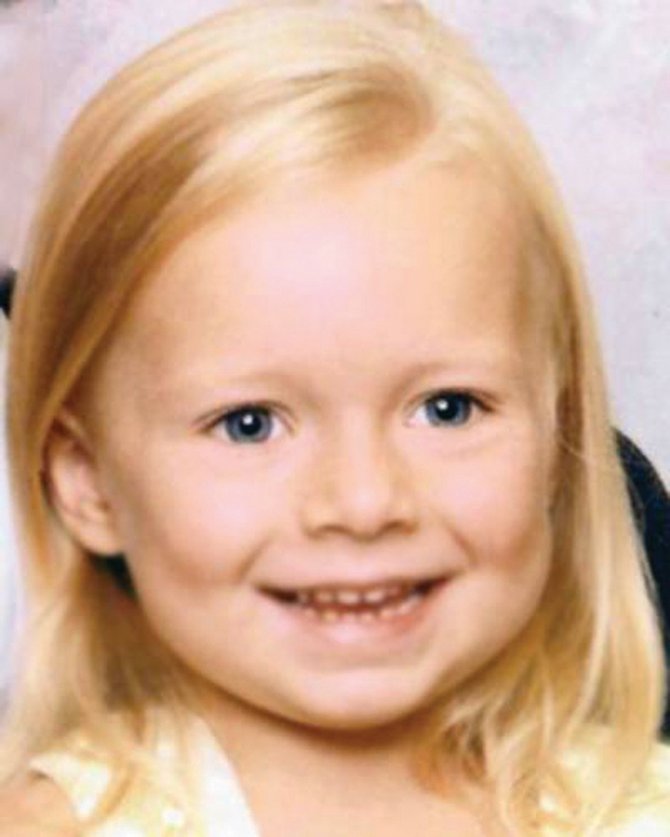 Deonna Shipman was abducted by her non-custodial father, Jeffery Shipman, in 2007, who then fled the country with her. Jeffery Shipman turned himself into authorities in Thailand last month. The little girl, now 8, was returned to Onondaga County.
Stories this photo appears in:

For nearly five years, Luba Shipman waited for her little girl to come home. Shipman remained in her Liverpool apartment, holding onto the hope that her daughter Deonna's non-custodial father Jeffery Shipman, Luba's ex-husband, would slip up, that the FBI, Interpol, a concerned citizen, someone would find him. The two had shared custody of the little girl since their divorce in 2004. While Luba had physical custody, Jeffrey was allowed visitation. Both parents filed petitions seeking to modify the order in July of 2007 in Onondaga County Family Court. Deonna went to her father's for her scheduled court-ordered visitation on Wednesday, July 11, 2007. She was supposed to return by 5 p.m. Thursday July 12. Instead, Jeffery took Deonna, then 3, and fled the country.