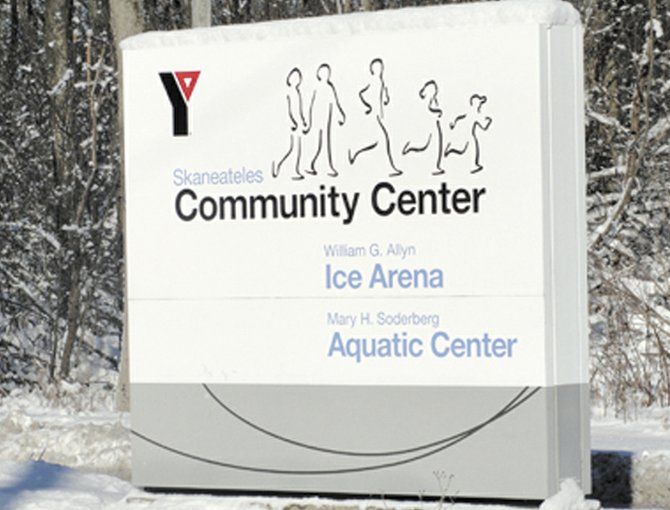 The Skaneateles Community Center opened its doors in 2002, and was turned over to the YMCA in in 2010. This year is the facility's 10-year anniversary.
Stories this photo appears in:

A look at the creation and life of the Skaneateles YMCA and Community Center will celebrate its 10-year anniversary on April 2.