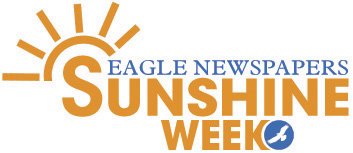 Sunshine Week is a nationwide initiative to educate the public about the importance of government transparency and freedom of information.
Participants in Sunshine Week include media organizations, libraries, civic groups, nonprofits and schools; individuals are also encouraged to take part. During this week, everyone is encouraged to engage in public discussion about the importance of open government through public forums, news articles, web pages and blogs and public service announcements.
For more on Sunshine Week, visit sunshineweek.org.

Stories this photo appears in: