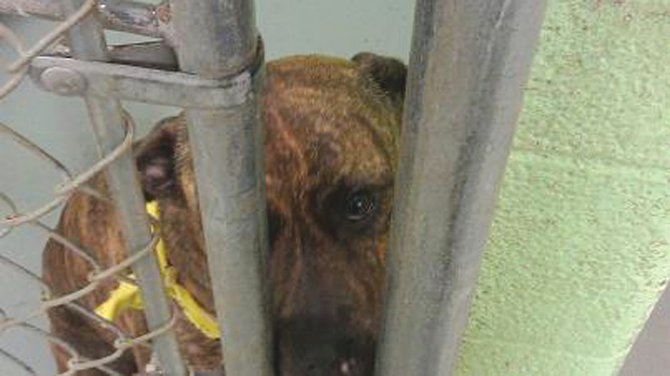 More cruelty cases are attracting media attention, but CNY SPCA Executive Director Paul Morgan said it's because he's getting better at putting the word out, not because there are more cruelty cases in Onondaga County.
Stories this photo appears in:

The dog was huddled next to a trash bin at an apartment complex on Court Street in Lyncourt, barely recognizable. He wasn't tawny or tan or black or gray; he was pink from mange. At 10 weeks old, he was all alone, abandoned by his owner. On July 12, the puppy was picked up by the Salina dog warden after he was reported wandering in the area and brought to the CNY SPCA, where his case of mange was deemed so severe that it amounts to animal cruelty.