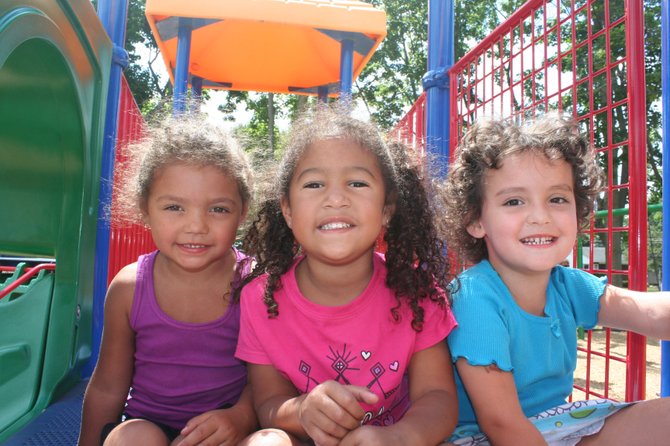 Children in Enable's newly renovated inclusive preschool program enjoy a sunny day on the playground.
Stories this photo appears in:

Enable, which is also known as the United Cerebral Palsy and Handicapped Children's Association of Syracuse Inc., provides clinical, educational, personal and community services to people with disabilities all over Central New York. The agency serves more than 1,500 adults and children each year.