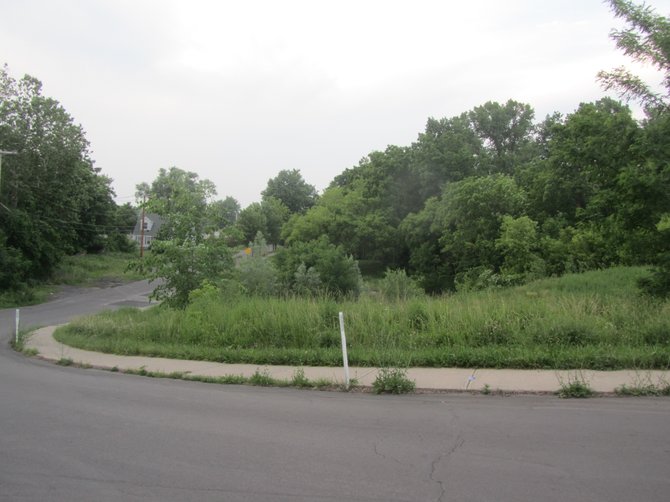 A stop sign will be installed near this vacant plot of land on Clinton Street in Fayetteville in an attempt to slow traffic heading west (downhill) around the bend. A developer's plan to build a group of bungalow-style homes on the land could be approved by the planning board Aug. 13.
Stories this photo appears in:
Village board approves new stop sign on Clinton Street
Construction on Route 5 planned to start earlier this month has been pushed back to late August, said Fayetteville Mayor Mark Olson.