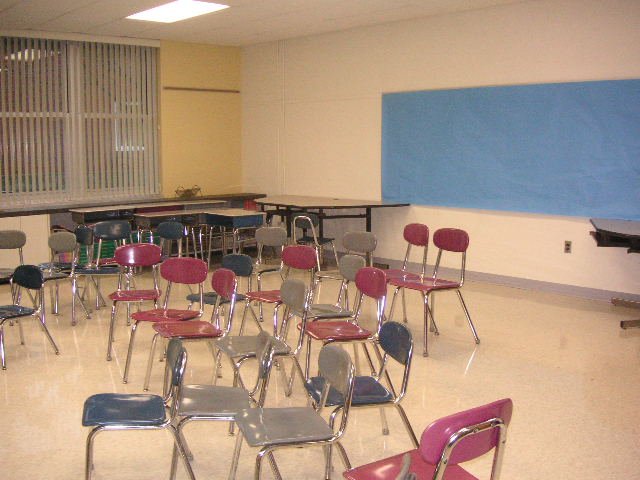 Currently there are about seven vacant classrooms in Burton Street Elementary. While the rooms are occasionally used for distance-learning and group work, the board of education has begun to examine the possibility of renting the space to area organizations.
Stories this photo appears in:

Over the last decade, administrators at Cazenovia Central School District have watched fewer students graduate as seniors and even fewer register as kindergartners.