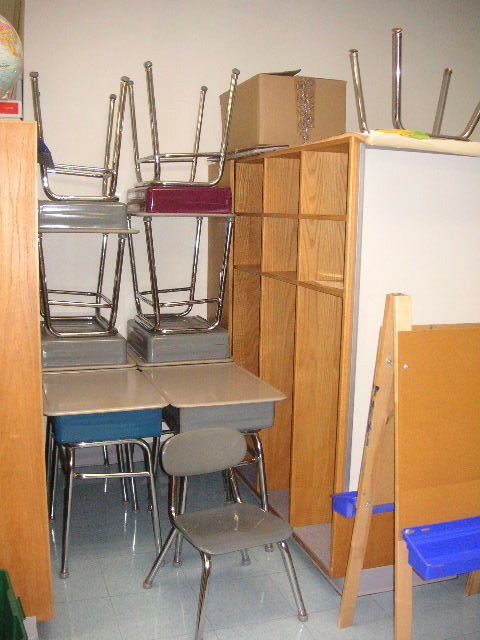 Unused chairs and students desks are stacked within the vacant classrooms at Burton Street. Currently, the school district and local officials are examining ways to boost enrollment in Cazenovia.
Stories this photo appears in:

Over the last decade, administrators at Cazenovia Central School District have watched fewer students graduate as seniors and even fewer register as kindergartners.