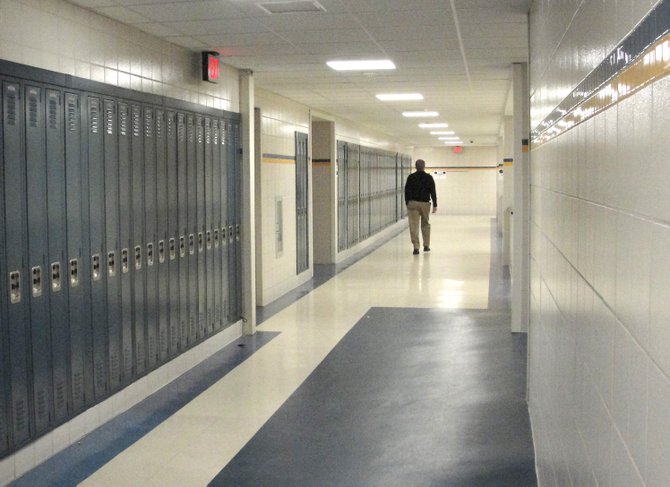 For the past four years, the hallways of the Cazenovia Central School District's three academic buildings have seen smaller numbers of students. Superintendent Bob Dubik believes the inclusion of new affordable housing will attract younger families to the area and help to boost the tax base.
Stories this photo appears in:

Over the last decade, administrators at Cazenovia Central School District have watched fewer students graduate as seniors and even fewer register as kindergartners.