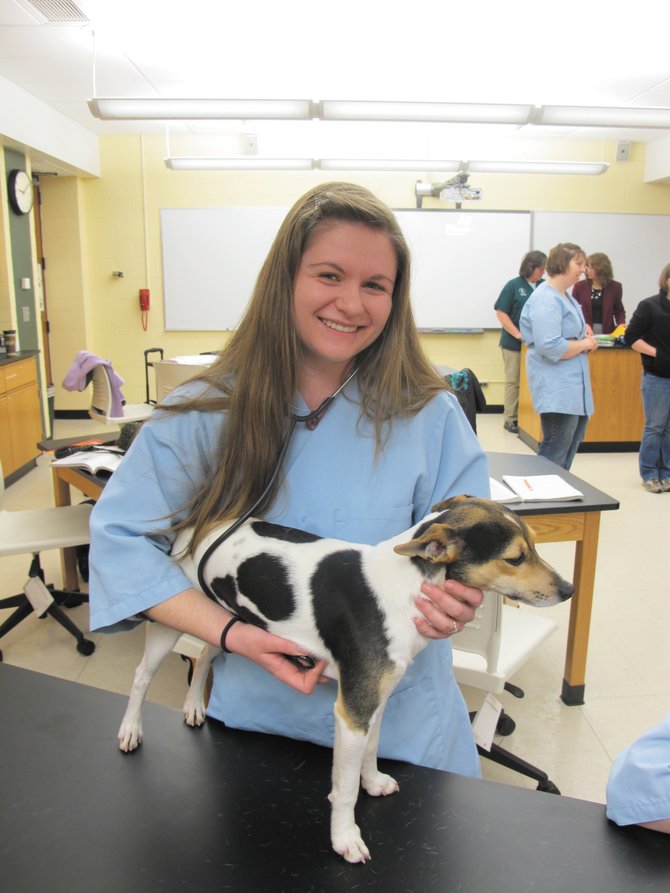 GCC Vet tech students acquire plenty of hands-on learning opportunities.

Stories this photo appears in:
"GCC is tech savvy," so says a third party student opinion survey. Genesee Community College ranked first among all 27 participating SUNY community colleges for the quality of computer support services, Internet access, effective use of information technology, innovative use of technology in learning, quality of the student union, and safety / security services.