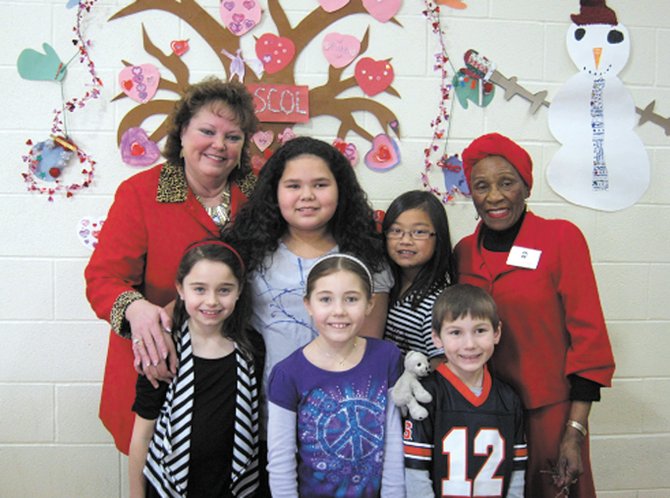 BASCOL Soule Road Writing Contest Winners Clockwise from back left: Candace B. Edwards, Executive Director BASCOL, Cameryn Lucia, Emma Maturo, Dr. Ethel Robinson, SFWC Writing Contest Chair, Joey Gravante, Lily Gravante and Erin Putnam.
Stories this photo appears in:

Before and After School Child Care on Location, Inc. (BASCOL) has been providing the best possible before- and after-school child care for children in grades K through sixth in Onondaga County since 1992. BASCOL, a New York State licensed before- and after-school program, is celebrating its 20th anniversary of serving families in 13 locations in five school districts: Liverpool, Onondaga Central, Solvay, West Genesee and Westhill.