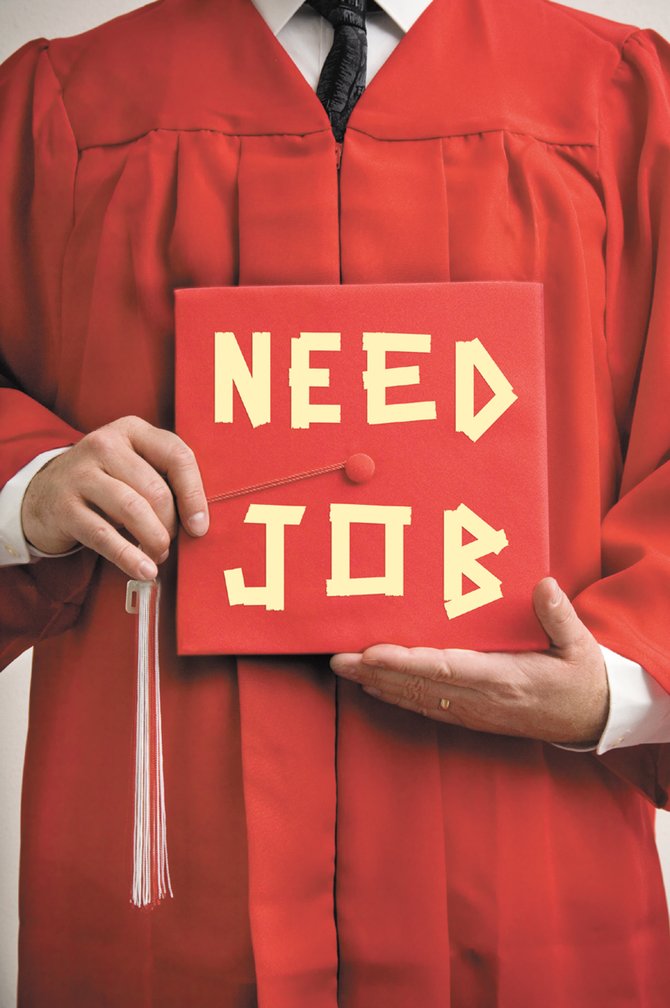 How marketable will a chosen degree be in the workforce?
Stories this photo appears in:

Help, resources available for CNY high school students
It's a rite of passage – graduation from high school. A milestone. A first step on the road to becoming a successful part of the workforce. So, where to go from here? For many, the obvious answer is college, the military or a trade school.