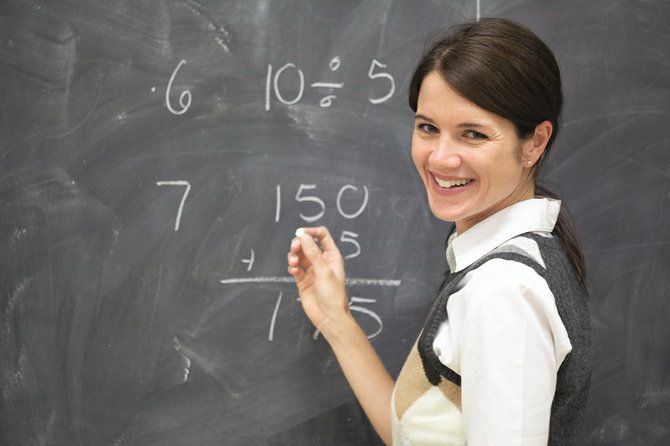 New teacher evaluations will be used as a tool by districts and the state to determine the effectiveness of teachers in the classroom.
Stories this photo appears in:

After months of bitter dispute, Gov. Andrew Cuomo has announced that the New York State Education Department (SED) and the New York State United Teachers (NYSUT) have finally reached an agreement regarding teacher evaluations. The compromise comes on the day the governor had set as a deadline in his January budget address to come up with a system; otherwise Cuomo himself would devise one.