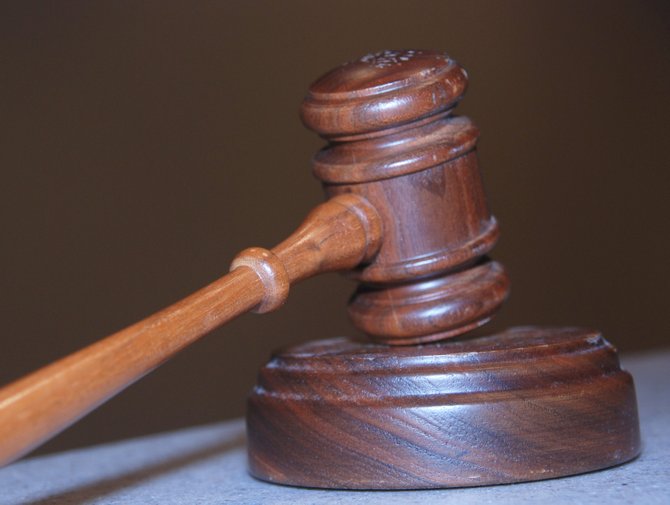 The town of Cicero and its police department, as well as one named police officer, faced a lawsuit by a resident alleging police brutality. The town board will discuss signing off on a confidential settlement at Wednesday's board meeting.
Stories this photo appears in:

Cicero officials are prepared to agree to settle a $2 million lawsuit against the town, the chief of police and a specific police officer at the town board meeting Wednesday. The suit was brought in federal court by Albert Merola Jr., a resident of Beach Road in Brewerton, against the town of Cicero, Cicero Police Chief Joseph Snell and Cicero Police Officer James Snell. The suit, filed in United States District Court, Northern District of New York, on March 23, 2011, stems from incidents that took place in April of 2010. The suit alleges that James Snell physically assaulted Merola during an attempt to arrest him without cause, exacerbating injuries Merola sustained in a work accident in 2000 that left him permanently disabled and wearing a neck brace. James Snell's actions caused numerous other injuries, the suit alleges.