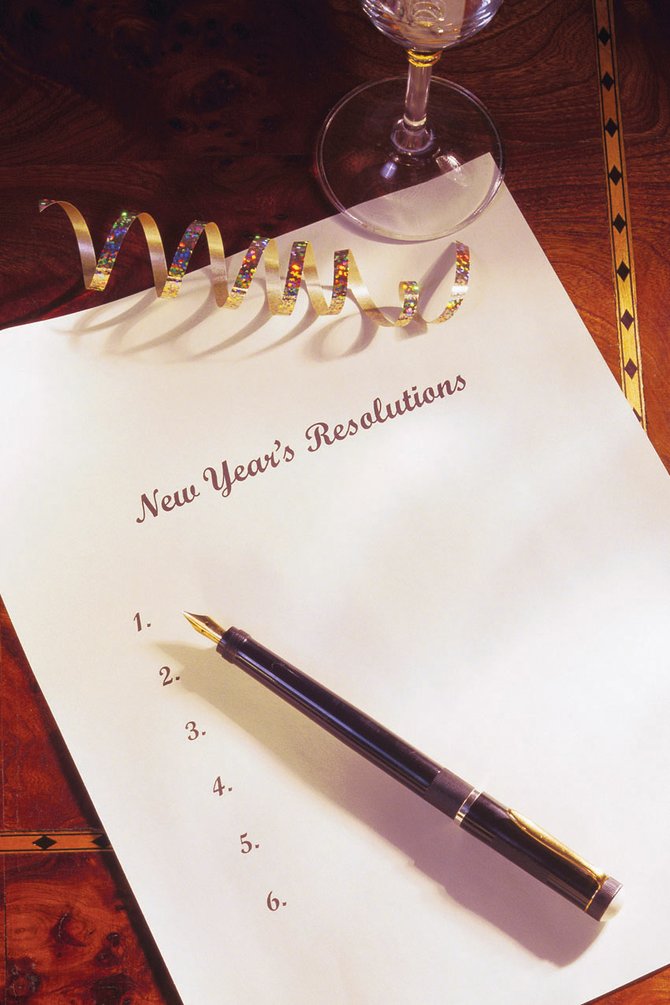 Your local town leaders present their resolutions for their municipalities for 2013.
Stories this photo appears in:

It's that time of year — time for New Year's resolutions. And while many of us are committing to getting organized or living a healthier lifestyle, our local municipal leaders are also resolving to provide better services, more efficient government and more value for our tax dollars. Read on to find out what your town and village leaders have to say about the changes coming in 2013.