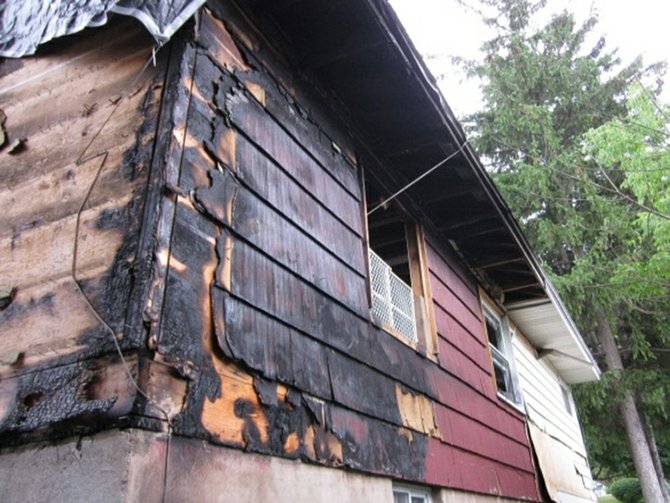 Linda Barnwell's house was damaged in a fire in April, and Community Covenant Church in Manlius needs to raise $4,000 to cover the repairs.
Stories this photo appears in:

To the editor: Linda Barnwell, a longtime resident of Manlius, is a caregiver at SonShine Child Care. On the Monday after Easter, April 9, 2012, her home was damaged by a house fire.