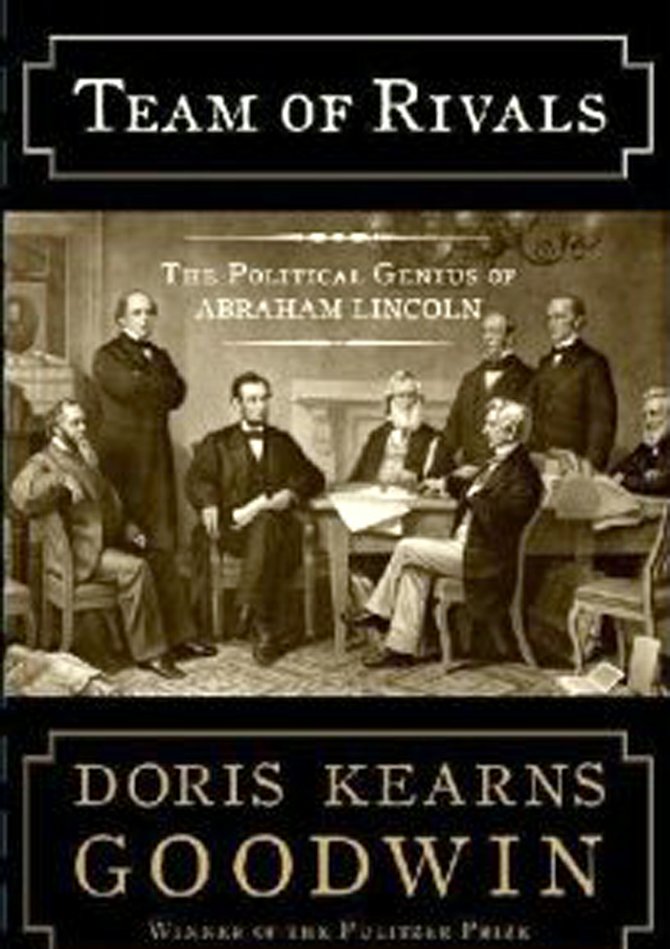 Doris Kearns Goodwin's book, "Team of Rivals," is soon to be a major Hollywood movie directed by Steven Spielberg.
Stories this photo appears in:

Goodwin, author of "Team of Rivals: The Political Genius of Abraham Lincoln," will speak in Auburn in November
Tickets for the much-anticipated November lecture in Auburn by world-renowned historian Doris Kearns Goodwin are now on sale and are going fast. Officials at the Seward House Museum in Auburn are urging people interested in attending the event to move quickly before it sells out. Goodwin will speak at 7 p.m. Thursday, Nov. 15, at the Auburn High School auditorium.