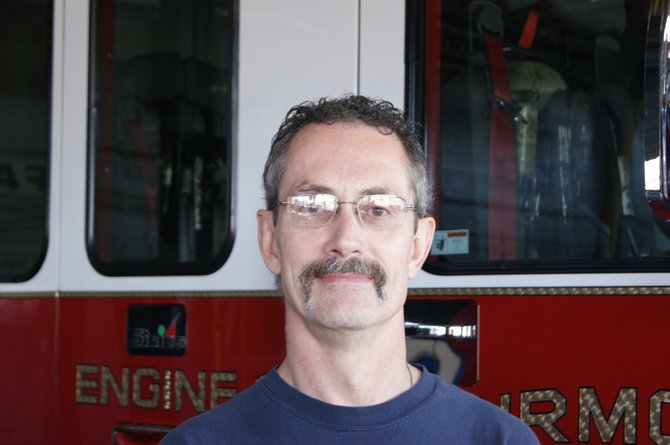 Bob Zysk, of Fairmount
Stories this photo appears in:

Recruit NY to be held April 21, 22 at all local departments
The public will soon get a chance to find out what the local departments are doing, and why they volunteer their time. The state-wide recruitment drive, Recruit NY, will be held April 21 and 22 at the tail end of National Firefighter Week. Nearly all departments will open their doors to anyone interested in learning more about how the departments operate or how to apply to be a member. The program aims to bring fresh faces to the departments and to showcase what local departments are doing.