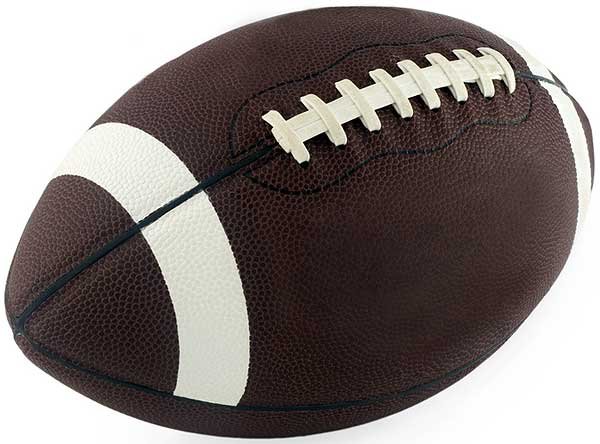 Stories this photo appears in:

Section III shuts down undefeated Lakers program
Section III Athletics has suspended the Skaneateles high school football program from further play in the 2011 season one day before the undefeated Lakers were scheduled to play in the Section C semifinal game against Utica.

Lays out multiple determinations of knowledgeable rulebreaking
The report concluded that after extensive investigations, all members of the varsity football were determined to be eligible to play football for the 2011 season.

About 50 community members — residents, parents, coaches, teachers, students — attended the Sept. 20 Skaneateles School Board meeting in hopes of hearing some news about the district's investigation into allegations of illegal recruiting and false residency concerning a handful of high school football players. They were not disappointed.