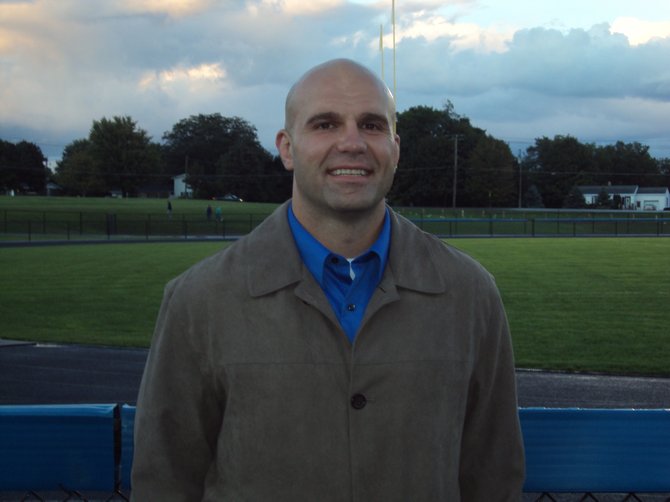 Jordan-Elbridge technology teacher Mark Schermerhorn
Stories this photo appears in:

Mark Schermerhorn's time is precious. The Jordan-Elbridge High School technology teacher is balancing more than just his teaching responsibilities, but as an administrative intern, too. Schermerhorn is working alongside Acting Principal Mary Thomas-Madonna and Associate Principal and Director of Health, Physical Education and Athletics Eric Varney with a majority of administrative tasks from Sept. 6 to June 22.