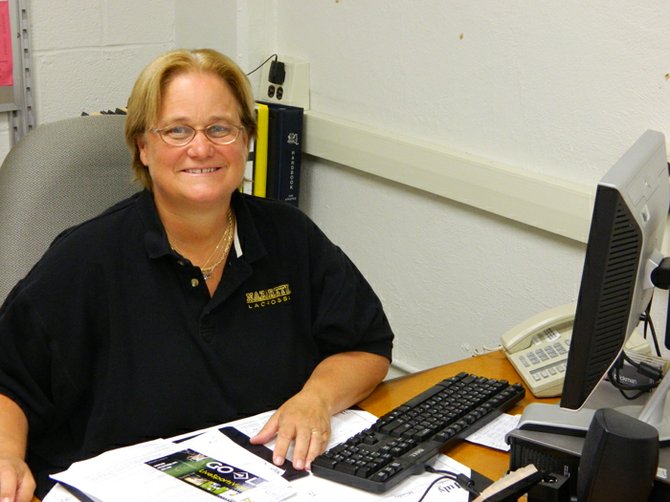 Skaneateles CSD Athletic Director and Elementary Curriculum Coordinator Stacey Tice holds a combined administrative position that previously was done by two separate people. "It's certainly not a 40-hour-a-week job," she says.
Stories this photo appears in:
Skaneateles administrator Stacey Tice looks after students' minds and bodies
Stacey Tice does not have much spare time. For the past year, she basically has been doing the job of two people in her "combined" administrative position in the Skaneateles school district.