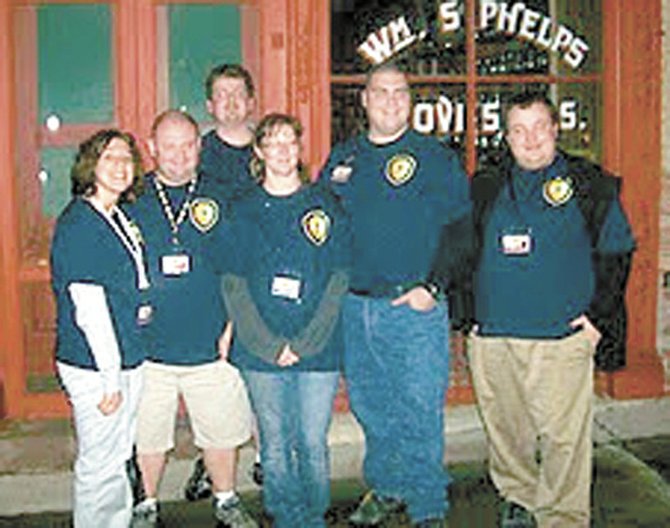 The members of the ESPRS pose outside the Palmyra Historical Society after an investigation during summer 2011.
Stories this photo appears in:

New Auburn paranormal research group has heard stories and wants to investigate
Are there ghosts and haunted buildings in Skaneateles? The members of the newly established Empire State Paranormal Research Society have heard stories and rumors that there are.